Corporate Sponsorship
As an organisation you can sponsor LegaSea. LegaSea has three tiers so that businesses of all sizes can support LegaSea.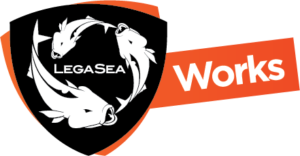 Designed to cover the "we'll help"
business decision.
Starting at $250 + GST per year
If a healthy coastal environment with abundant fish life works for you it certainly works for us. Sponsoring us to achieve this goal for New Zealanders will make you and your staff proud.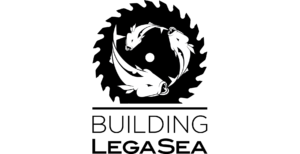 Think about it for a moment and then
just build it.
Starting at $100 + GST per month
If you are in the construction industry or just like being involved in building something big try helping us rebuild our fish life. This is an option to allow you to give a little more.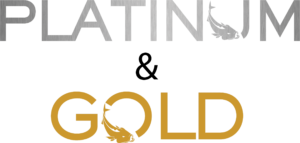 Integrated into your brand's social and environmental culture.
Partners are our lifeblood. Being a LegaSea Partner is a leadership decision. To rebuild our fish life to abundance our country needs business and brand leaders with shared commitment and a belief we can succeed together.