Education
Our commitment is 100% of public donations via LegaSea Legends and one-off contributions are invested in restoring our inshore fisheries to abundance. This is achieved by focusing on advocacy, research, alignment and education projects. Education is an important element of conservation. People are increasingly aware of the need to reduce our collective impact on the marine environment so LegaSea has been developing messages and tools to help people fish smarter and lighten their environmental footprint.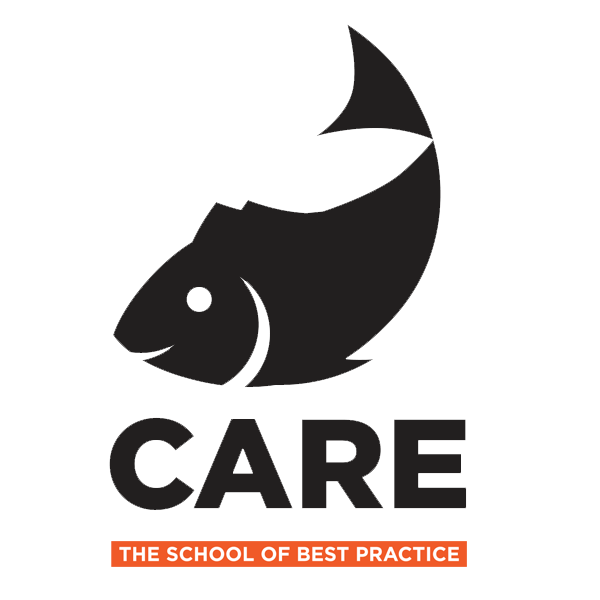 FishCare The school of best practice
FishCare is a LegaSea-led programme promoting best practice techniques to help people reduce their impact on the marine environment. FishCare is a 3-year programme launched in May 2017. There are five FishCare principles designed to encourage a shift in behaviours and encourage kaitiakitanga, guardianship of people and the marine environment. Small behavioural adjustments en masse will reduce people's impact on natural habitats and marine species. Our vision is an abundant fishery enjoyed today and by future generations.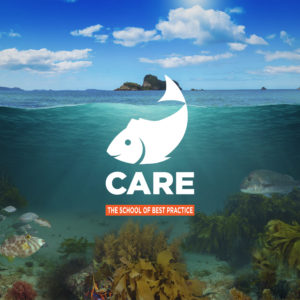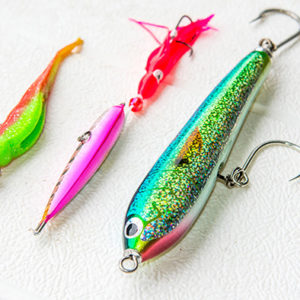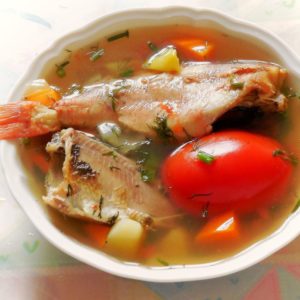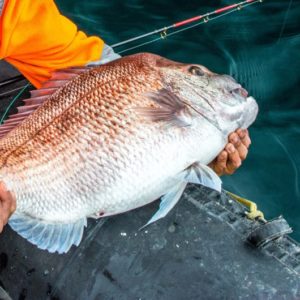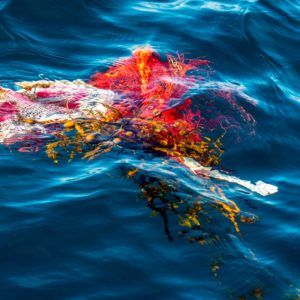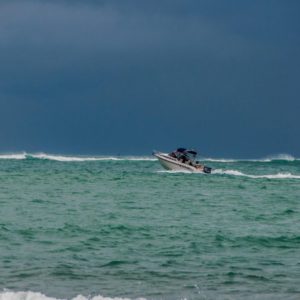 LegaSea would like to acknowledge the support of the following FishCare sponsors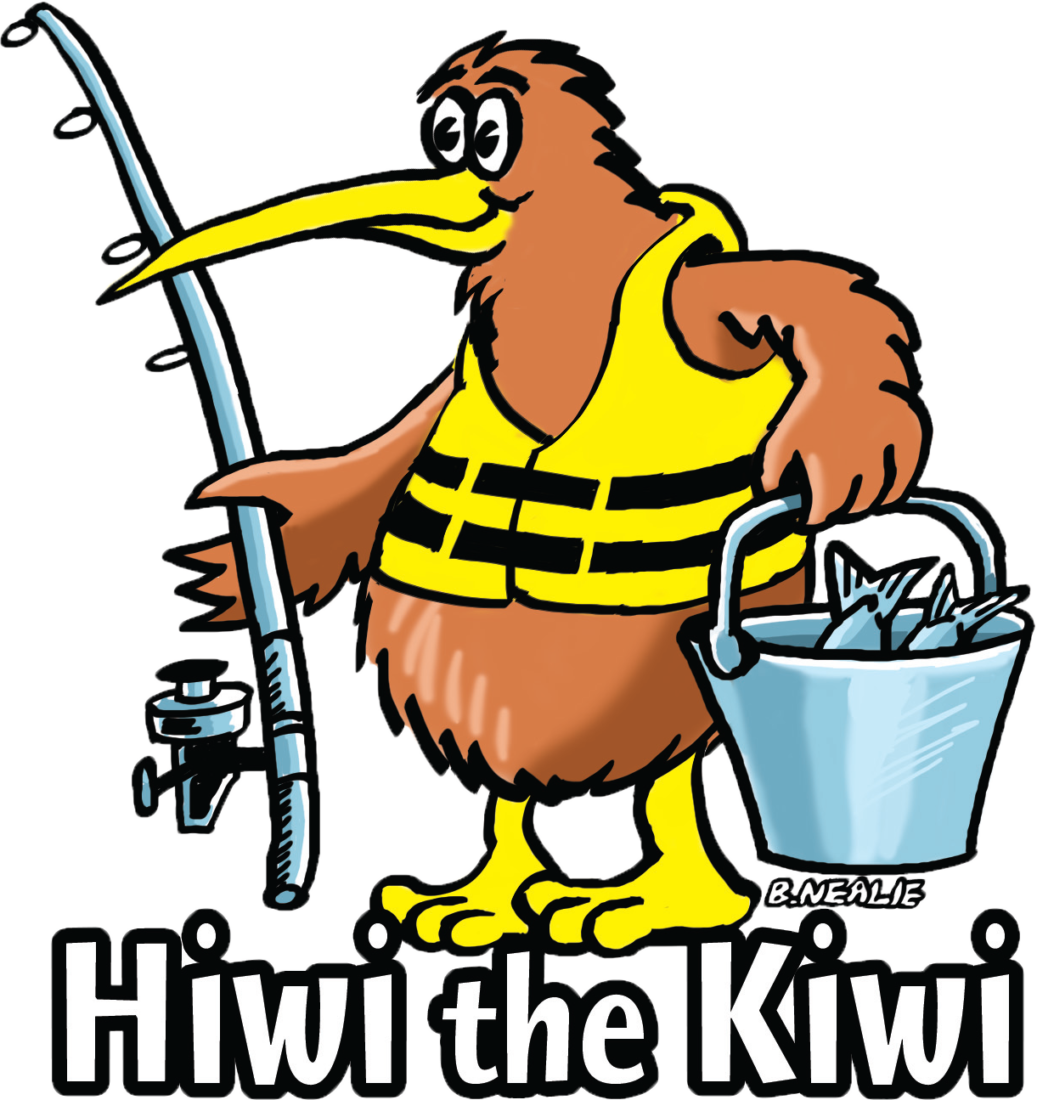 Hiwi the Kiwi Goes Fishing
The Hiwi The Kiwi project was initiated by the New Zealand Sport Fishing Council and it is now into its 9th year. This award- winning interactive show has appeared at over 1100 primary and intermediate schools nationwide. Mark de Lacy, aka the Minstrel, and wife Chrissy have wowed more than 360,000 pupils, sharing the important messages of conservation, respecting marine creatures and seabirds, and safety at sea. The success of Hiwi the Kiwi is due in large part to the ongoing commitment of two New Zealand icons who have been there from the start. Kilwell generously donates resources including a rod and reel to each school visited. New Zealand Fishing News provides ongoing support, a 12 month subscription for every school visited, and they publish the most engaging story from each school in their magazine, keeping the initiative in the public eye.