LegaSea Legends
Become a LegaSea Legend Today.
Starting at just $20 per month, becoming a LegaSea Legend is more than just a financial commitment, it's a leadership role. You can inspire others to join us, to lend a hand. We are not looking for a few Legends we are looking for thousands.
If you're an existing donor, click here. Please include your email address, phone number and full name, as well as the level of support you would to like upgrade to.
In just 100 years our popular marine species have reduced on average by over 75% as we have blindly followed a "she'll be right" attitude to fisheries management and environmental concerns.
Since the introduction of the Quota Management System we have moved from inshore artisanal fishing methods to industrial scale exploitation.  This has had a dramatic effect, depriving coastal communities of job opportunities and denying all New Zealanders the social, economic and cultural wellbeing that comes from having healthy fisheries.
We must restore our fisheries to healthy levels, conserve enough resources for future generations, and address the real issues surrounding our marine environment.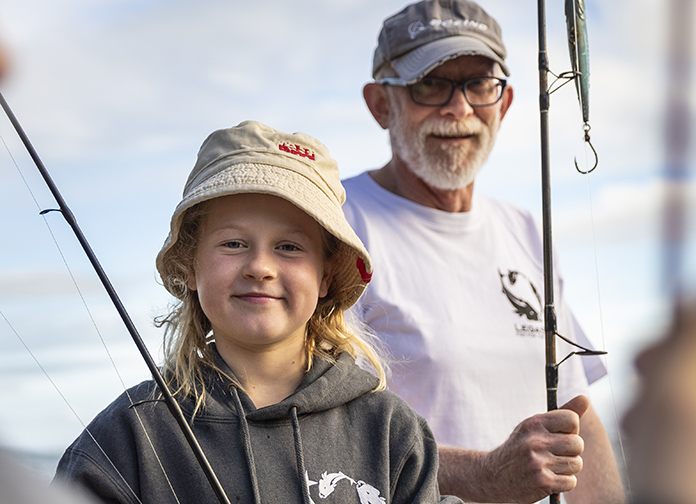 LegaSea promise to:
  Campaign to ban trawling and dredging in inshore waters.
  Demand a review of the Quota Management System.
  Educate the public on how we can all reduce our impact on the marine environment.
  Push for the reduction of wasteful practices and promote restored abundance in our marine environment.
To help us achieve this, we need your help.
Become a LegaSea Legend today. Starting at just $20 per month it's a great investment in restoring our marine environment.
WHAT DOES IT MEAN TO BE A LEGASEA LEGEND?
Involved – Actively participating and eager to learn what actions can accelerate a rebuild.
Respected – Appreciated by LegaSea and your fishing peers.
Informed – Aware of the issues affecting our fisheries.
Dedicated – Investing just $20 per month to help LegaSea to restore your fishery to abundance.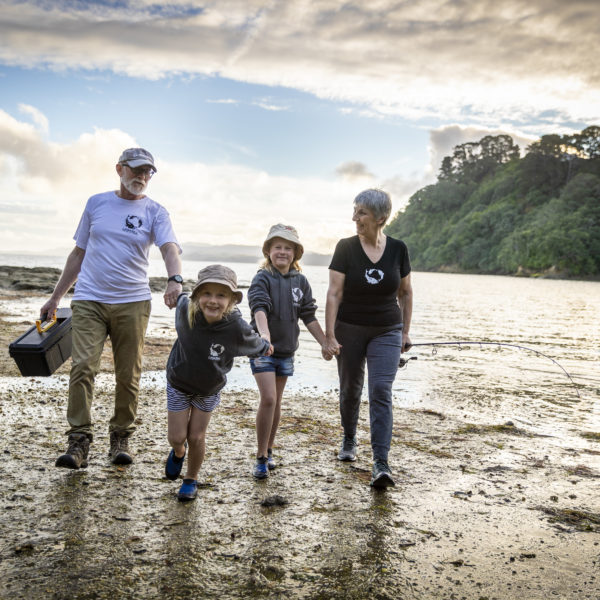 WHAT'S IN IT FOR YOU?
LegaSea Legends receive a range of benefits including –
A Welcome Pack, including a 'Certificate of Recognition; and multiple decals. Regular updates as to our progress and exclusive opportunities through our sponsors.
More importantly, LegaSea Legends will be witness to a wave of change to the way our marine environment is managed, leading to more abundant and healthier sea life.
Join us and become the LegaSea Legend that we all need.