Alignment
Working together is essential for success. That is why LegaSea dedicates resources to aligning with other representative organisations that seek to restore depleted fisheries, reduce humans impacts on the marine environment and improve the productivity of our marine estate.
Through LegaSea's parent body, the New Zealand Sport Fishing Council, relationships have been established with a broad range of organisations including the New Zealand Angling & Casting Association, Yachting New Zealand, New Zealand Underwater Association, Spearfishing New Zealand, the Hokianga Accord and Kiwis Against Seabed Mining (KASM).
Together we work on fisheries management issues, policy development, local area issues, fish stock reviews and submissions, and educational initiatives.
The Hokianga Accord
The Hokianga Accord brings together the commercial and non-commercial interests of Ngapuhi, Ngati Whatua, northern iwi and hapu, environmental and fishing interest groups including Greenpeace, LegaSea and the New Zealand Sport Fishing Council. The Accord has hosted 18 hui since 2005. The common objective is 'more fish in the water'.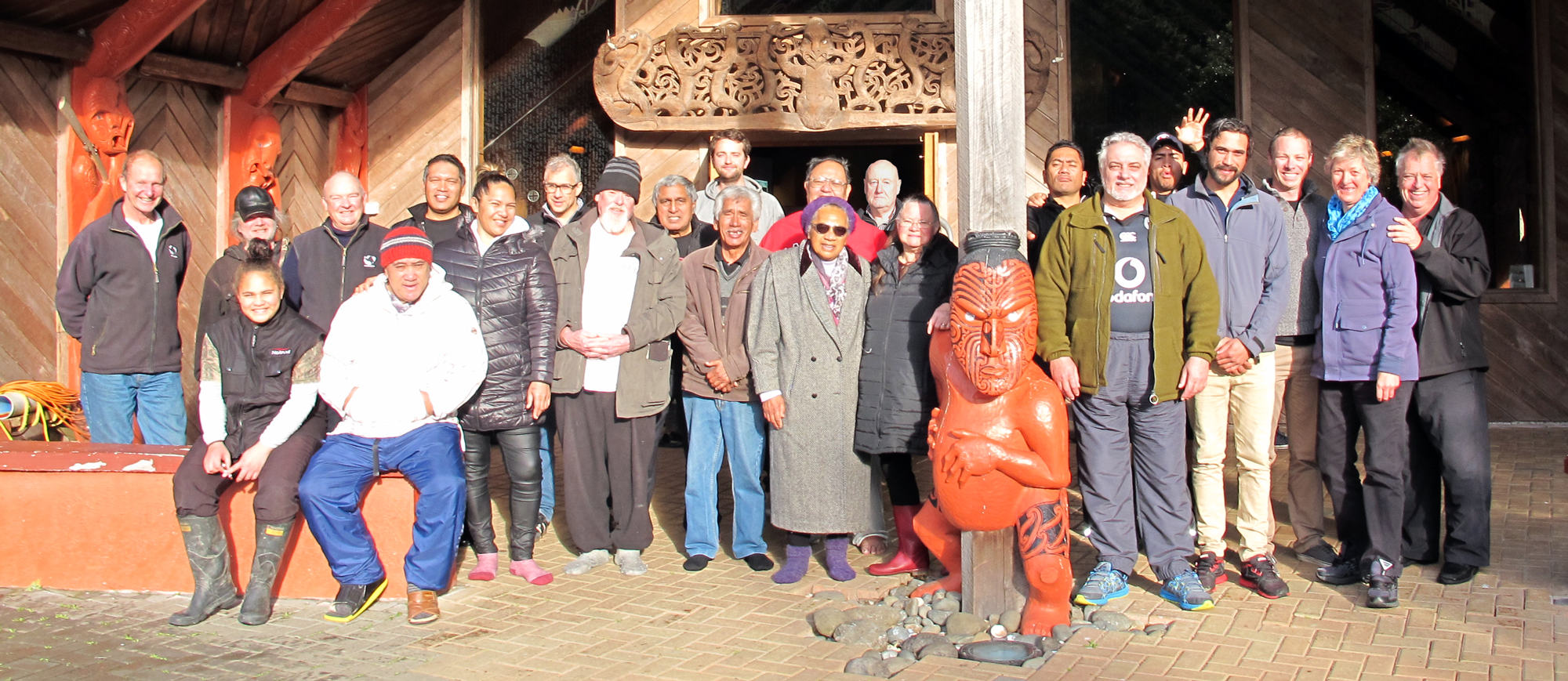 Aligned Organisations
Together we are stronger which is why LegaSea and it's aligned organisations work together.