Kōparepare

Whitehaven winery is a LegaSea Platinum Partner and award winner. Whitehaven is releasing a series of wines with the name Kōparepare. Fish and wine. Maybe the wine wouldn't be as tasty at the table without the fish, or the fish without the wine, but one thing is for sure; why would we wish to lose one or the other? Kōparepare(pronounced – Kaw-pardy-pardy) – meaning, Gift, Present, or Contribution delivers Whitehaven's promise that "Each bottle of Kōparepare enjoyed helps fund LegaSea and their commitment to have our inshore fisheries restored to abundance. It's our gift to future generations". The release also recognises the many contributions made by individuals and organisations in their support for LegaSea and the future health of New Zealand's inshore fisheries.
ORDER HERE Please note you must be 18 years of age or older to purchase this wine.
The Kōparepare range includes three Marlborough wines; a Sauvignon Blanc, a Pinot Noir Rosé and a Pinot Noir.

Kōparepare 2017 Marlborough Sauvignon Blanc
– Lifted gooseberries, grapefruit and white currants, with some fresh herbal notes. A medium bodied wine with lifted aromatics of gooseberry and grapefruit; typical varietal characters from the Marlborough region. These flavours persist on the long, crisp acid finish. "
Still very fresh and lively. Tasted in mid 2019, it is bright, light lemon/green, with punchy, tropical fruit and herbaceous flavours, and a crisp, finely balanced finish.  Drink now and over the summer of 2019-20" – Michael Cooper, wine critic.
ORDER HERE

Kōparepare 2017 Marlborough Pinot Noir Rosé
– Lifted strawberry, rhubarb, and melon fruit flavours, with hints of vanilla and citrus zest. A medium-bodied, dry wine full of bright, red fruit flavours, that persist on the long, fresh finish. Made from 100% Pinot Noir fruit.
"Tasted in mid 2019, it is still fresh, with gentle strawberryish flavours, slightly peachy and spicy notes, and an off-dry, crisp finish." – Michael Cooper, wine critic.
ORDER HERE

Kōparepare 2017 Pinot Noir
– Lifted cherry, raspberry and strawberry fruit aromas, with some savoury, oak char in the background. A medium bodied wine with bright red fruit flavours and well integrated oak. The supple tannins give the wine a silky, plush texture and lengthy finish. "
Tasted in mid 2019, it is a light ruby, medium-bodied style, with ripe cherry, plum and spice flavours, slightly savoury notes adding complexity, and a well-rounded finish"– Michael Cooper, wine critic.
ORDER HERE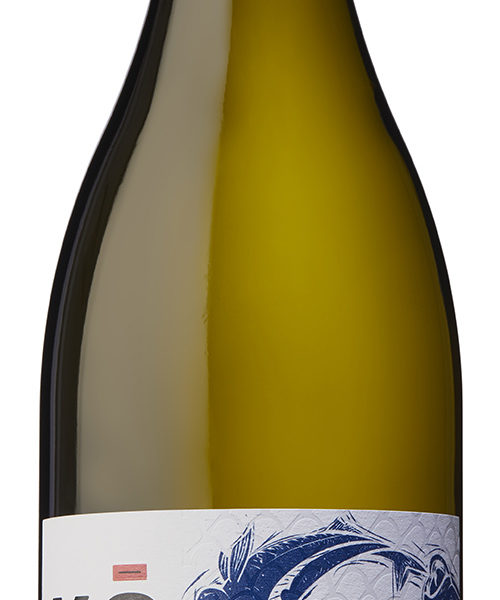 Kōparepare 2017 Chardonnay
– This is a medium bodied wine, with a soft, creamy texture that fills the palate with the ripe fruit flavours and oak spice. These flavours persist on the long, supple finish. "
Tasted in mid 2019.  Bright, light yellow/green, it is full-bodied, with fresh, generous, peachy flavours, slightly buttery and toasty notes, and a dry, smooth finish.  It's drinking well now"– Michael Cooper, wine critic.
ORDER HERE
Kōparepare from Whitehaven is available in either 6 bottle or 12 bottle cases, and feel free to mix the varieties. More about Whitehaven …. Established in 1994 Whitehaven Wine Company is the realisation of Sue and Greg White's vision to create a renowned and award-winning winery in the heart of Marlborough New Zealand. Today the company is headed by Sue White who continues the dream she and her late husband shared. Whitehaven is a family owned company and its wines are available worldwide. The company's winemaking philosophy is centred on the pursuit of quality without compromise, with a singular vision of consistently creating premium wines from 100% Marlborough fruit and in the classic Marlborough style. With vineyards in all three of Marlborough's sub-regions Whitehaven's winemakers can take advantage of sub-regional diversity and Marlborough's exceptional terroir. Whitehaven is an accredited sustainable winery and sustainability is an integral part of its ethos which makes the fit with LegaSea so ideal.