Welcome to the FryUp – a regular look back at the week of fishing in the news. 
Slipping through the net?
Radio New Zealand has asked the Ministry for Primary Industries about its prosecution rate in light of the damning report from Auckland University into fish dumping.
Fewer than 1% of its prosecutions related to industrial crews dumping fish despite the video evidence presented in the Operation Hippocamp and Achilles reports showing that more than 80% of monitored boats dumped fish.
Only one in five prosecutions target commercial fishers – the vast bulk were against recreational fishers.
"In the industry which has 1500 registered vessels catching 600,000 tonnes of fish a year there have been 28 dumping prosecutions since 2004," says the Radio New Zealand report.
MPI is conducting its own inquiry – LegaSea says that's not good enough. This situation is so serious we've called for a Commission of Inquiry which is designed to look at systemic, complex situations that have been ongoing for many years. We believe a Commission of Inquiry is needed to sort out just what's going on at the supposed industry watchdog.
Radio NZ – Few prosecutions for fish dumping.
Marlborough Sounds off
The time left to have your say on the future of the Marlborough District Council's new environment plan is rapidly running out with the Council declining to extend the public submission period.
Anyone interested in submitting has until the 1st of September to get their message across.
Silt levels in the inner Sounds, largely caused by runoff from forestry felling, have smothered the sea floor, according to Marlborough Recreational Fishers Association president Peter Watson. He says the Council hasn't made it easy for those interested in the plan to either see the detail or respond in a detailed way.
"The plan promotes development in the Sounds where it is evident there is an over population of marine farming which the environment cannot sustain," he told the Marlborough Express.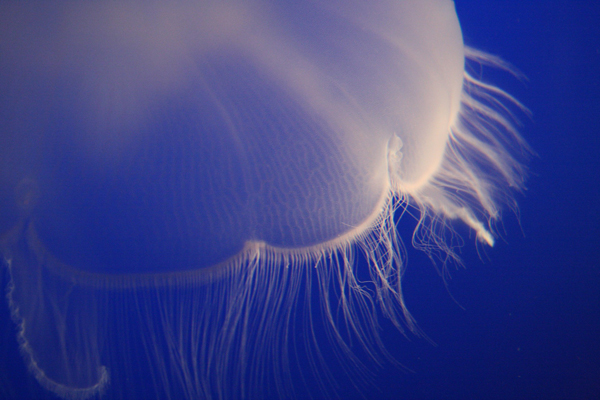 Watson said there were concerns among the fishing community over land use, marine environment, air quality and future development of the Marlborough Sounds.
The association has one person drafting its submission but encourages anyone with an interest in recreational fishing to also put something in writing. Deadline 5pm next Thursday, 1 September 2016.
Marlborough District Council – How to make a submission
Marlborough Express – Recreational fishers' request for environment plan extension rejected
Shop till you drop
We hope to follow up the Recreational Fishing Economic report with another but in order to do that we'll need to raise some cash. So we've splashed a lick of digital paint around the old online store and made it that much easier for you to support LegaSea and the work we're doing.
Father's Day is rapidly approaching and if you haven't sorted out that bottle of whiskey yet (Ardbeg, of course) then you might like to have a look at something from the emporium and help support a worthy cause to boot.
After all, you can't have too many bucket hats with summer just around the corner.
LegaSea – Shop