In December 2016 the Environment Court made a landmark ruling over the right to make fisheries restrictions through the Resource Management Act (RMA).
After the MV Rena ran aground on Astrolade Reef in 2011, spilling oil, the Bay of Plenty community, hapu and iwi raised their concerns about the risks to the local environment. They requested from the Ministry for Primary Industries (MPI) tighter fishing restrictions to allow the ecosystem to recover and the local species to replenish.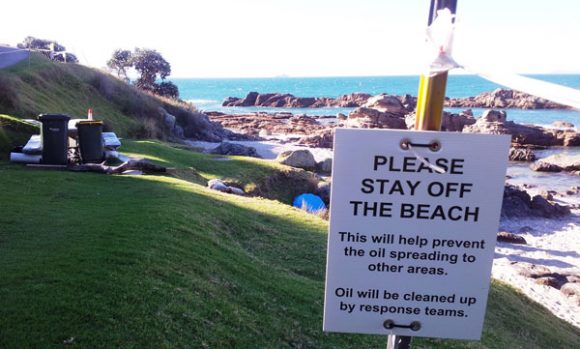 After all, when the Rena ran aground it was talked about as the worst environmental disaster ever to happen within New Zealand waters. A closure to some fishing was applied in the way of ban of commercial vessels over 500 tonnes inside the waters surrounding the reef.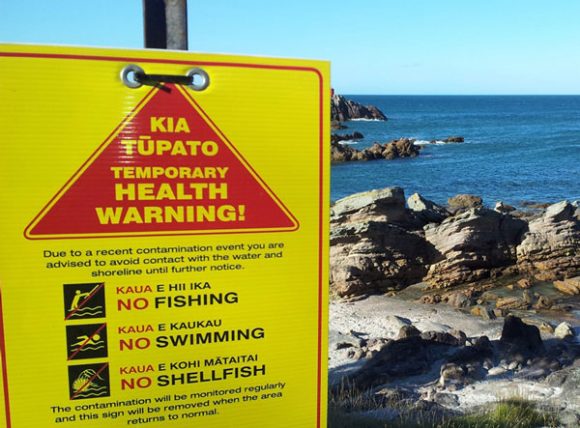 Stocks recovered over the next 5 years before the Reef was reopened in April 2016. However, many people considered the surrounding fish stock needed to be restored to pre-disaster levels before reopening the Reef.
After not having any luck through the Ministry and the Fisheries Act 1996, groups turned to the Bay of Plenty Regional Council for help. The Regional Council said that they did not have the power to effect these changes.
Not satisfied with this response local Maori took their case to the Environment Court, who ruled otherwise.
The Environment Court ruled that the Council has powers through the RMA to restrict fishing in order to protect native species. This ruling is significant because it allows Councils to protect sensitive habitats at a finer scale compared to the large quota management areas that MPI use. It also means Councils have the ability to promptly react to the wishes of the public and manage their own backyard.
This ruling was considered a step forward in marine protection by many. Councils in Marlborough, Auckland, and Waikato are seeking to impose similar restrictions in their areas. These actions show a need for tighter fisheries management, a need that has slipped right past those at MPI.
However, MPI has chosen to challenge the Environment Court decision. Not only did they refuse to react to the cry from the public, now they plan to enforce the exact opposite. The Minister has announced he will appeal the decision of the Environment Court, taking them to the High Court to have this decision overturned and power returned to only the Ministry and the Fisheries Act.
This latest action is clearly contrary to the public's wishes and could pose a real threat to the ongoing health of Astrolabe Reef.