A big shout out to Chester's Plumbing and Bathroom Supplies, New Lynn, for their ongoing support of LegaSea.
Chester's donated $5000 to LegaSea during their annual Fanatical Fishos competition at the end of February.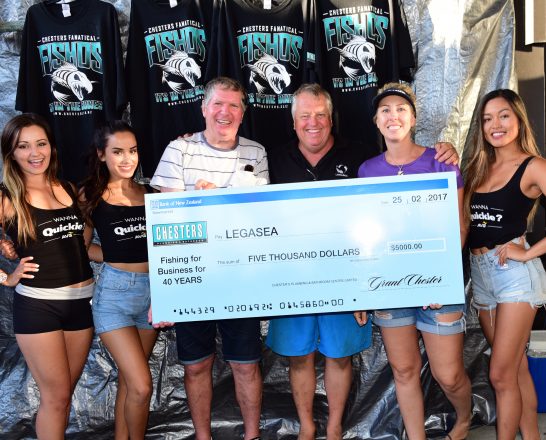 Chester's has donated several thousand dollars annually for the past 21 years and this makes them one of the longest serving sponsors of recreational fishing interests in the country. They also make annual contribution to the
Manukau Coastguard in recognition of their efforts to keep fishermen safe when they are on the water, and over the notorious Bar.
But it's not just about the money.
Chester's has made a concerted effort over the years to educate fishers on caring for their catch. This year there was only one fish rejected on the basis of being unfit for auction. The remaining fish were of the highest quality and when auctioned raised more than $7300.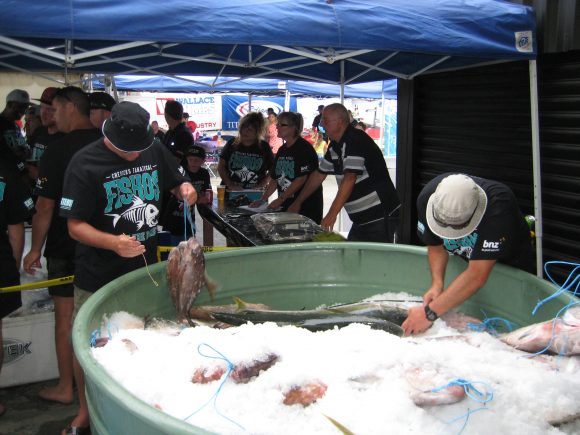 Good on you Grant, Alan, Dave and the Chesters team.
And a big thanks to the plumbers and fitters of West Auckland. You are the real fanatics, and your fish handling skills are impressive.
Here's to 2018!