We welcome Brad Dannefaerd, Managing Director of CERT Systems to LegaSea and appreciate his contribution to LegaSea as a recent Building Sponsor. A number of CERT Systems staff have a strong interest in fisheries related issues having come from a former Fishery / Fisheries Officers from both NZ and Australia.
CERT (Compliance, Enforcement and Regulatory Training) Systems Limited started in 2007 and has grown from servicing Local and Central Government organisation clients primarily engaged in compliance or regulatory activities, to corporate entities whose staff engage with members of the public. Along with training they also distribute and represent a discrete range of top quality products including body worn video cameras and body armour.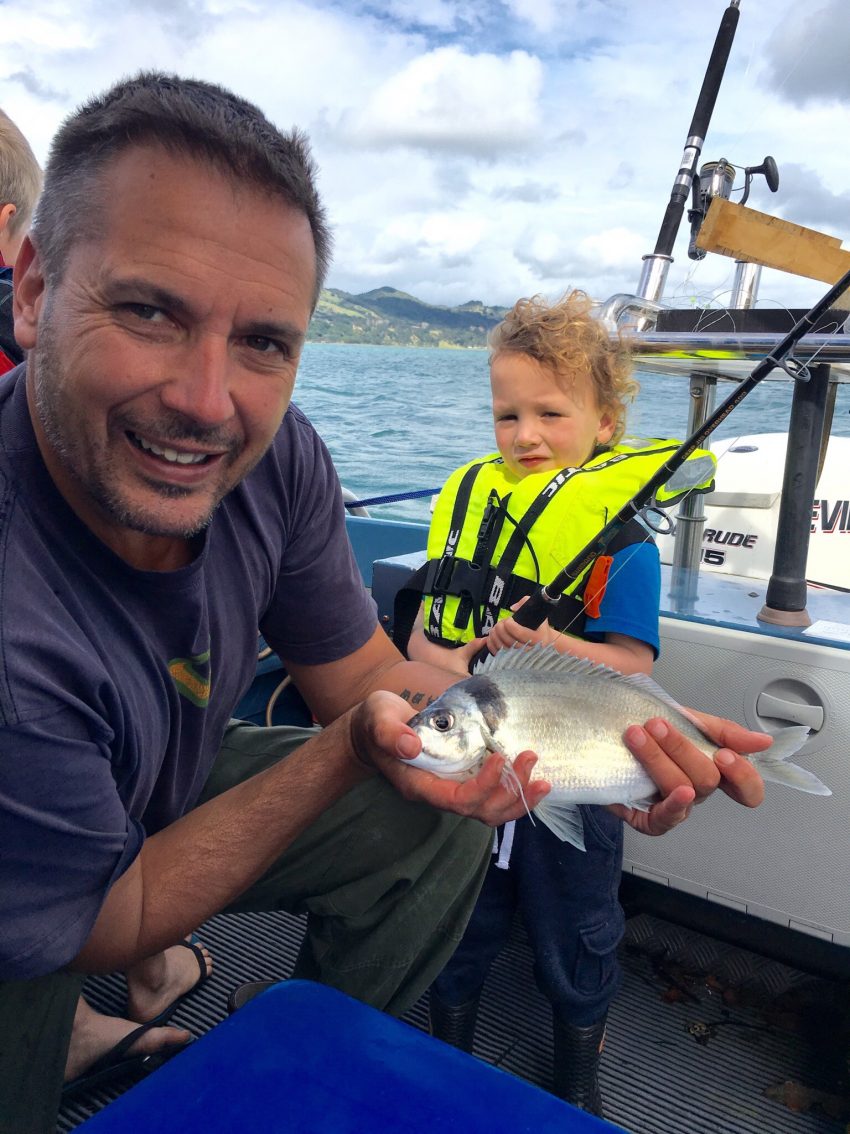 Brad has worked as a fishery officer and recalls one of his favourite encounters with the public – "I was having a random conversation with a bloke (who had no idea I was a Fishery Officer) who took great pleasure in telling me how he and a mate had just returned from the Wairarapa where they had taken 'heaps' of paua. To show how smart he was he also told me they had minced up all the undersized ones so they couldn't be measured. To top it off he told me where all the paua were (in his freezer at home) and even where he lived! We had a great old chat and parted ways 'best of mates', The look on his face a few hours later when I knocked on his door in uniform with a search warrant and accompanied by a couple of local cops was priceless!"
"What was even better was we located approximately 300 shucked paua plus a heap of minced paua meat from a freezer at his house as well as some cannabis. He and his mate ended up pleading guilty to a raft of charges and received a hefty fine."
I guess he should have listened to his mother's advice about not talking to strangers!
"As a keen fisher, former Fishery Officer and father to two very keen young fishermen I have a strong interest in seeing an abundant and accessible fishery within a healthy marine environment. LegaSea is therefore an obvious choice for CERT and me personally to support."
Thanks Brad for getting behind LegaSea and supporting our work.