In 2017 MPI openly admitted that bottom trawling and dredging are the most destructive fishing methods, causing damage to seabed habitats and reducing the density and diversity of the species that live there. So why is trawling and dredging still permitted inshore?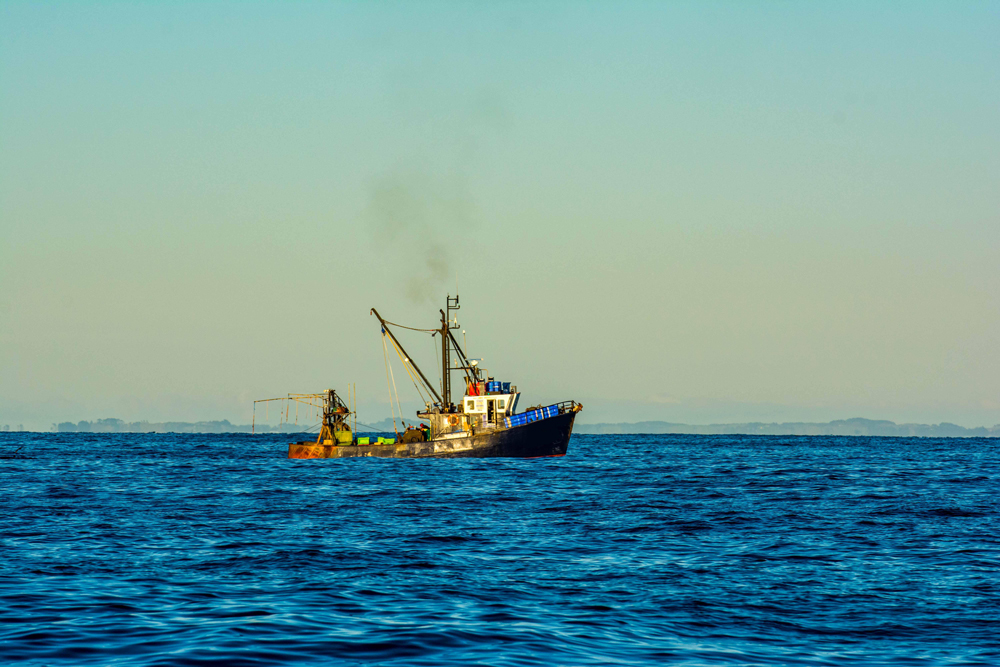 Mitigating the effects of fishing on the marine environment is a core function of the Minister of Fisheries, Stuart Nash. Our inshore zone is the most productive, supporting a range of organisms and fish. This zone is under increasing pressure from land based run-off, man-made structures, and foreign invaders such as tube worm and undaria seaweed.
Piling the impacts of industrial fishing on top of those pressures is a recipe for disaster. Yet much of the threats can be avoided if we moved bulk harvesting methods offshore. Doing so would help restore the inshore zone. It would also provide more fishing opportunities for local fishers.
Areas that have been closed to trawling such as the Bay of Islands, inner Hauraki Gulf and some of the North Island west coast prove the benefits for all fishers of removing trawling and protecting juvenile fish habitat.
So what's the hold-up?
The Quota Management System and the power wielded by quota holders is the barrier to success.
In the Hawke's Bay our team spent several years trying to shift trawling offshore so the inshore zone could replenish. After countless hours of meetings with Ministry officials and corporate fishing interests the best we could get was a voluntary move by the trawlers out of a defined area in the Bay. This has given some reprieve for local fishers, but doesn't resolve the long-term issue of protecting the inshore zone from destructive fishing practices.
A core concern for commercial interests was that if trawling was banned inside the Hawke Bay that would set a precedent for other areas, and embolden coastal communities elsewhere to fight for similar protections for their inshore zone.
Section 11 of the Fisheries Act 1996 gives the Minister authority to protect inshore waters by specifying catch limits, fishing areas, methods and seasons, in the interests of sustainability.
Despite empowering legislation and public support the Ministry and Minister could not achieve what the local Napier community wanted. More recently we've had reports of trawlers illegally fishing inside Doubtless Bay, Northland, under the cover of darkness.
Clearly it is time for a rethink. Commercial fishing is becoming more industrialised. Bigger, more powerful trawlers can fish longer and harder than the local 3-man vessels. In New Zealand waters there are around 26,000 trawls per annum, with 68% of those occurring in waters 400 metres or less.
A recent report from the Ministry for the Environment and Stats NZ sums it up nicely when they state, "Because of an incomplete understanding of the cumulative effects of fishing on the marine environment, it is unclear if the current levels of fishing are sustainable". We can and must do better if we want our kids to enjoy a healthy marine environment and productive fishing in the future.