In 2013 the government committed to 100% camera or observer coverage of all trawl vessels on the northeast coast, by October 2015. In June 2019 the present government promised us that 28 at-risk vessels on the west coast of the North Island would have cameras and monitoring by November. The roll-out to the remaining commercial fishing fleet would follow. Still we wait.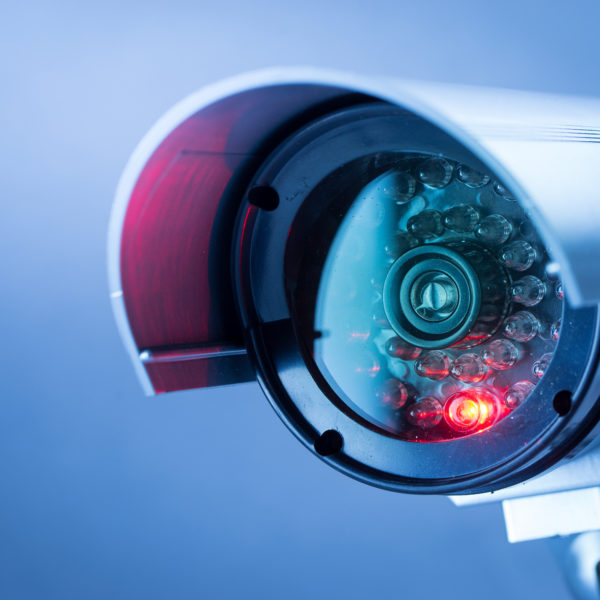 There have been a myriad of reasons offered as to why the government has reneged on these promises. A simple pullback of the curtain reveals the plain truth – the biggest quota holders do not support the installation of cameras to monitor commercial fishing operations at sea.
These industry heavyweights sent a letter to Stuart Nash, the Minister of Fisheries, in July 2018. They made it abundantly clear that cameras were not acceptable. The letter was subsequently released to Forest & Bird under the Official Information Act.
"For the avoidance of doubt the undersigned NZ Seafood companies and stakeholders do not support your current proposal for compulsory cameras to be imposed on all commercial fishing vessels."
It was signed by representatives from Talley's Group, the New Zealand Federation of Commercial Fishermen, Sealord and Te Ohu Kai Moana.
This raises some serious issues around transparency. On the one hand commercial fishing interests are spending millions of dollars on television and online advertising telling us they are good environmental guardians, how they are fishing sustainably, and only catching what they bring in. Yet, on the other, they refuse to have cameras on board their vessels.
New Zealanders expect transparency because these fishers are operating in our waters, profiting for the sale of a natural resource while returning little to the national coffers.
If there is no transparency then there is no way to verify the claims made in the fanciful advertising. It also raises questions around why there is a reluctance to have cameras onboard.
Karl Warr in Napier has already paid for and installed his own camera aboard his bottom trawler. He is livestreaming his fishing activity to the world 24/7. He knows that integrity and openness adds to value to his product and demand is soaring.
It makes you wonder, if it's profitable for Karl to act in a transparent manner, and if the advertising is true, then what is there to hide?