After years of bearing witness to declining fish stocks and inshore trawling a Maori Trust in the Bay of Plenty has taken the initiative to protect indigenous biodiversity.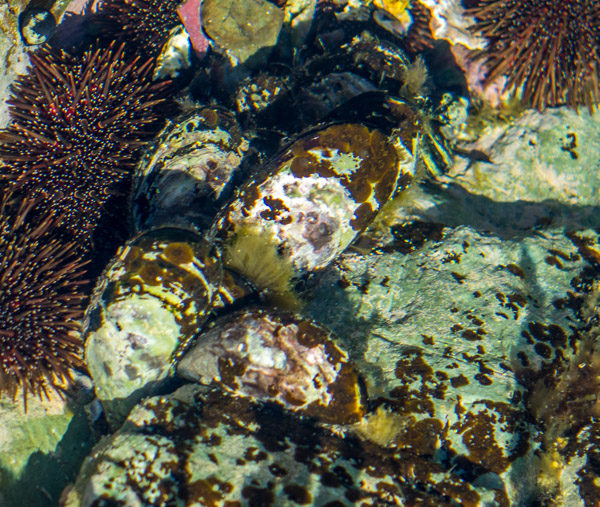 As a result of a complex legal process the Court of Appeal recently ruled that Regional Councils are obliged to actively protect indigenous biodiversity in the marine environment. This means these Councils can use the Resource Management Act to close areas to fishing within the 12 nautical mile limit. Consequently, the Bay of Plenty Regional Council, Marlborough District Council and Northland Regional Council have changes afoot to meet this outcome.
An appeal to the Environment Court is currently underway seeking to ban fishing in some undefined areas of Northland waters.
The New Zealand Sport Fishing Council has joined these legal proceedings to represent the interests of recreational fishers. The NZSFC opposes controls on low impact fishing methods and supports controls on high impact fishing methods.
Over time every Regional Council will review their coastal plan. That's when you need to speak up because popular fishing areas could be closed with little public input.
There is no argument that protecting the marine environment is paramount. It's also important to enable low impact fishing and safe access around rocky reefs and pinnacles inside the 12nm limit.