This summer people of the Coromandel and Bay of Plenty have taken bold steps to address concerns about the depleted state of local scallop beds. The community and visitors have largely complied with a voluntary ban on taking scallops from Opito Bay on the eastern side of the Coromandel Peninsula, exceeding expectations over the busy holiday period.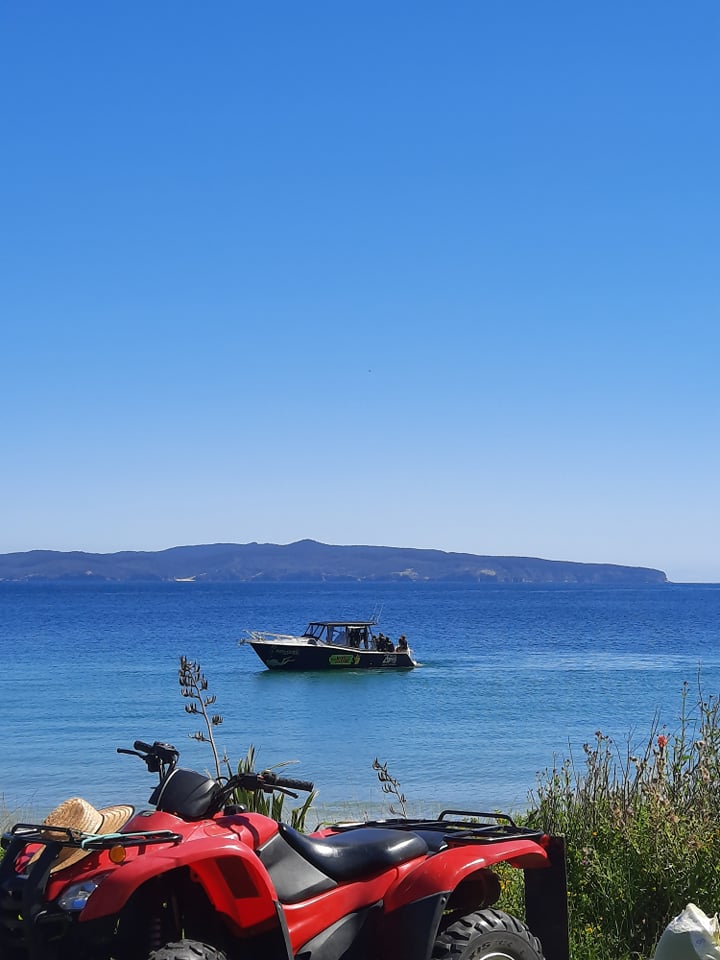 In December 2020 a rāhui was put in place by Ngāti Hei to protect any remaining scallops in Opito Bay. The community rallied to support this customary initiative. A local dive shop, Dive Zone Whitianga, provided the dive crew to conduct a survey of Opito Bay scallops. The Opito Bay Ratepayers Association, LegaSea and the New Zealand Sport Fishing Council have provided the logistical support for this research. The NZ Sport Fishing Council expects to receive the survey results after the scallop season ends in March.
LegaSea is pleased to be celebrating the effort of so many people. Their combined efforts to measure and enhance depleted scallop numbers while respecting the rāhui by Ngāti Hei is heartening.
There are few tools available to communities who seek effective controls to protect local inshore waters and the inter-tidal zone from over exploitation. The Opito Bay process has demonstrated how powerful we can be as a community when we are willing to support implementation of the customary management tools that mana whenua have available to them.
Another example of successful community collaboration is the process to establish a closure in Hawkes Bay.
In December 2020 we supported the application by Ngāi Hapū o Waimarama for a 2-year closure to all blackfoot pāua harvest from a 24km stretch of the coastline south of Cape Kidnappers. Less than two weeks after the submission deadline Ministerial approval was given and the closure is now in effect.
A fortnight to achieve a successful closure under section 186A of the Fisheries Act is a milestone worth celebrating.
On the flip side, the 2-week record is evidence of how quota holders have traditionally used their influence to thwart local management initiatives.  Commercial take of blackfoot pāua was already prohibited so success was reliant on community support and commitment from David Parker, the Minister of Fisheries and Oceans.
The Quota Management System is choking community efforts to protect our precious inshore marine environment. In 2021 LegaSea will continue to push ahead with a viable and effective alternative to the QMS, the Rescue Fish policy.
Please sign the petition supporting positive change at www.rescuefish.co.nz/petition.