Support for our collective efforts to get rid of scallop dredging from New Zealand's inshore waters is growing. It's strange then that the government has come out with a plan to ban all recreational scallop dredging from the Hauraki Gulf yet allow commercial fishers to continue using the Victorian Box Dredge to gather scallops. This is illogical.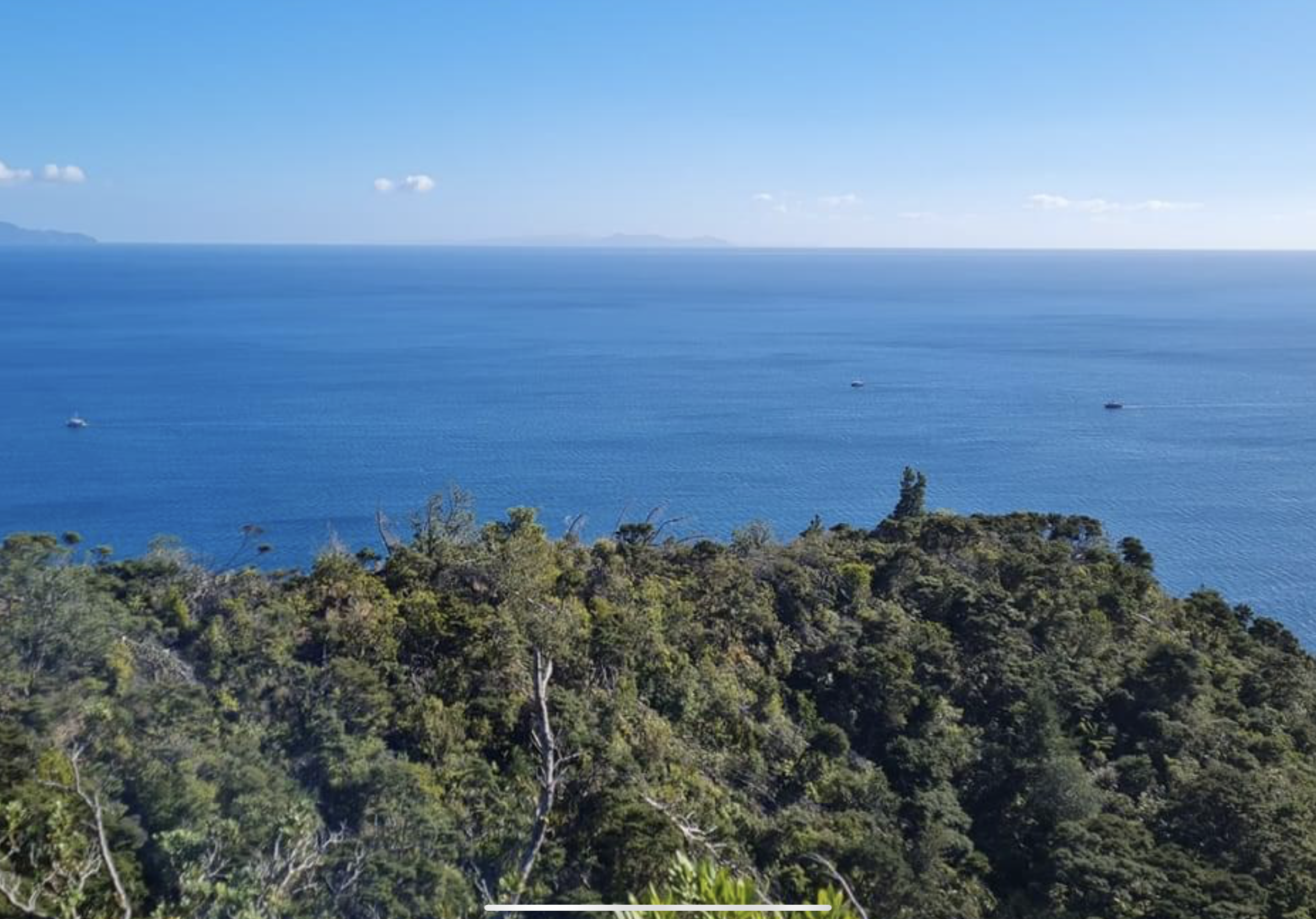 Fisheries New Zealand's own data shows that when using the Box Dredge only 26% of the commercial catch by volume is scallops. Other catch includes seaweeds, starfish, bivalves and algae. All important contributors to a healthy marine ecosystem.
If the government is serious about improving the state of the Gulf then a ban on all scallop dredging is an obvious place to start.
Another interesting aspect is that over the summer of 2020/21 New Zealand Underwater, LegaSea, the New Zealand Sport Fishing Council, Opito Bay Ratepayers Association and the Coromandel community all supported a voluntary ban on scallop harvesting from Opito Bay in the Hauraki Gulf. This voluntary ban was applied in tandem with a rāhui on scallop gathering by Ngāti Hei.
The government's Revitalising the Gulf plan sidesteps this community initiative, as if it doesn't exist, and justifies the continuance of commercial dredging on the basis that only existing areas will be targeted. However, it is the very use of Box Dredges that has created the angst in the community.
Opito Bay on the eastern side of the Coromandel Peninsula is an amazing piece of coastline, a wide expanse of beach sheltered by nearby Mercury Island. The commercial exclusion zone is visible from shore so it's difficult to imagine that the local community will accept the nonsense that commercial dredging can continue in their bay, beyond the 'line' while they are only permitted to dive.
A practical solution is to permit commercial diving for scallops. Currently there is only one operator that is permitted to explore this possibility, and that was on the back of our submission last year supporting commercial hand gathering in the Northland scallop fishery.
In that submission we urged the Minister to review the commercial use of dredges to target scallops, with a view to encouraging the development of hand gathering and other low impact methods of harvesting scallops. This would protect the environment from ongoing damage and enable the benthic communities to rebuild, enhancing overall productivity.
The community is awakening to the possibility that our inshore waters can be revived. That we can, through our collective efforts, enhance biodiversity by increasing abundance and diversity in inshore waters. The government needs to get on board with this movement and ditch the dredge so productivity can be restored.