The Minister's recent decision to cut the Total Allowable Commercial Catch (TACC) for gurnard around the top half of the North Island by 65% is recognition that this was one of the species that was over allocated when TACCs were set in 1986. These allocations are no longer appropriate.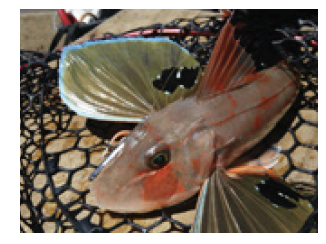 Many of those historic TACCs were set using unvalidated information. At the introduction of the Quota Management System scientists proposed catch levels designed to rebuild inshore fish stocks that had been severely depleted by decades of overcapacity – too many fishers and too few fish.
An appeals tribunal was established to hear claims from commercial fishers who argued their case for higher catch levels. These appeals were largely successful and the proposed catch limits were inflated way beyond levels required to restore abundance.
Those inflated catch limits were never peeled back, and 35 years later we have a legacy of reports documenting depletion on the North Island's northeast coast.