Recently, coastal clubs, communities, and the public united to tackle a Fisheries Amendment Bill that is currently sitting before parliament, involving a number of changes with the potential of redefining sustainability of our fish populations.
Our fear is that this is another attempt by officials to cater to commercial-only interests by encouraging more overfishing and more depletion through a raft of complex technical changes.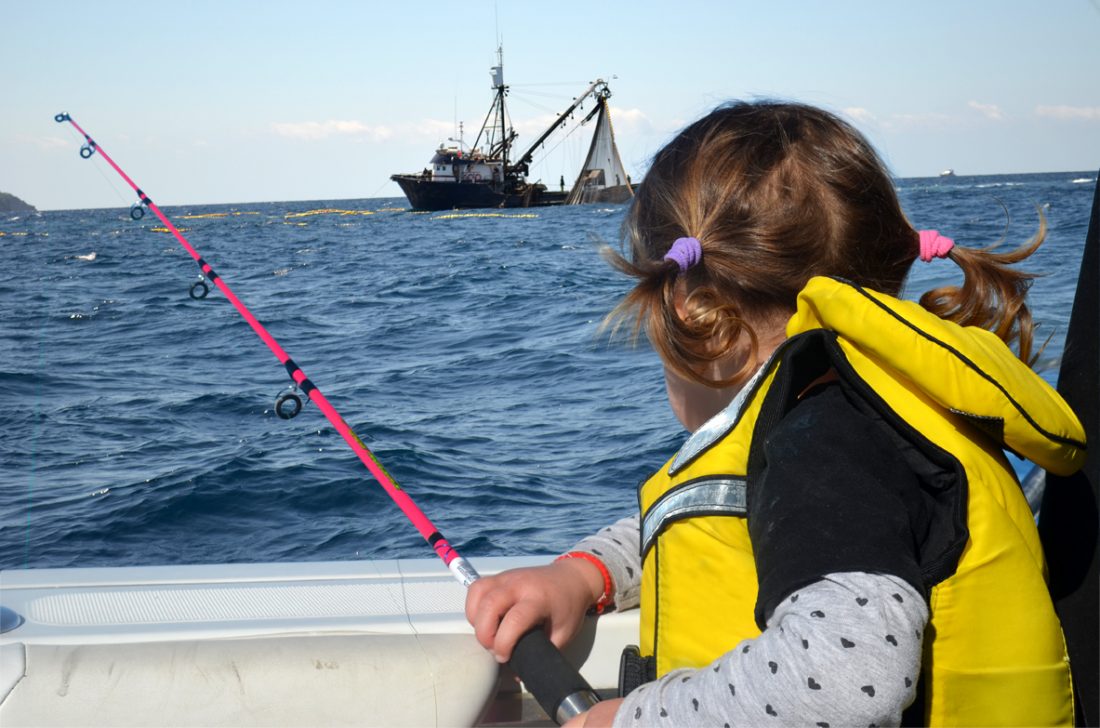 LegaSea worked with the New Zealand Sport Fishing Council to submit strong objections, and to split up the Amendment Bill. We support the need for legislative changes to enable monitoring cameras aboard commercial fishing vessels. We objected to proposed changes aimed at reducing public say in fisheries, and folding public interests into the Quota Management System (QMS). 
In mid-2000, organisations worked together to knock back the government's Soundings proposals that sought to force recreational fishing into the QMS. Back then, clubrooms were overflowing with people intent on understanding why officials were trying to make it easier for commercial fishers to get greater access to our coastal fisheries. Together we thwarted the Soundings proposals. 
The same proposals have surfaced several times in the intervening years but officials have been unable to find political support due to public objections.
This time officials are disingenuously proposing regulatory changes for us under the guise of getting cameras on commercial boats.
The easy solution is to split the Bill. Officials can push ahead with necessary changes so monitoring cameras can be installed onboard commercial boats as soon as possible. We have warned them off trying to force adverse aspects of the Bill through without further discussion with us, the public. 
The Supreme Court has made it clear that the Minister's priority is to 'ensure sustainability'. That is non negotiable.