We're celebrating Minister David Parker's choice to drop controversial changes to fisheries legislation that would threaten sustainability of crucial fish species.
The Oceans and Fisheries Minister has announced he will pull out pre-set decision rules from the Fisheries Amendment Bill currently sitting in Parliament.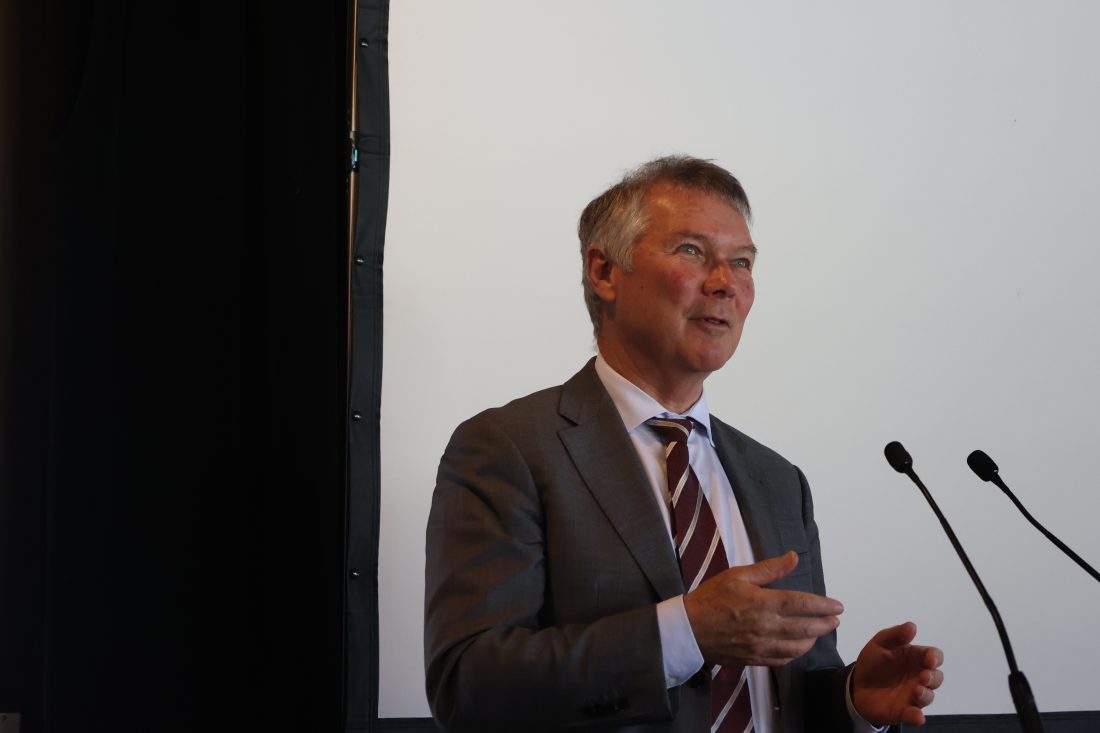 He cited one of the reasons why he pulled the pre-set decision rules from the Bill was due to the fact it would heighten distrust in decision-making and our fisheries management system.
To add to the good news, the Minister intends to proceed with the other changes in the Bill that enable monitoring cameras aboard commercial fishing vessels from November 2022.
Earlier in the year more than 6,000 people used LegaSea's online submission form to support the Minister in pulling out pre-set decision rules. We want to thank everyone who made a submission to ensure our fish populations are thriving for the future.
The Minister caught wind of public concern around pre-set decision rules and after careful consideration he issued a Supplementary Order Paper to delete the proposed rules from the Bill. It gives great comfort to know this Minister is alive to the concerns of the public and makes decisions that put the marine environment and public first.
Pre-set decision rules are typically used to maximise commercial catch when abundance increases. Often this applies to a single species and fails to take into account associated species and the wider ecosystems. Pre-set decision rules are both a cost cutting measure and a means for officials to push the Minister out of the way, to continue a partnership with commercial interests.
Implementing pre-set decision rules would have been a huge loss for more fish in the future.
We're so glad the Minister did the right thing. LegaSea and the New Zealand Sport Fishing Council are committed to ensuring the public understands what pre-set decision rules are and what happens if they are used in our fisheries.
This article was published in the October issue of New Zealand Fishing News magazine.