It's time to look into the future of the Hauraki Gulf Marine Park.
There is a growing awareness that we collectively need to be doing more to protect and enhance the waters of the Marine Park. So it's unfortunate that Government plans for the future management of the Park include maintaining areas for trawling and dredging, the biggest culprits in degrading our precious seafloor habitats and vulnerable species.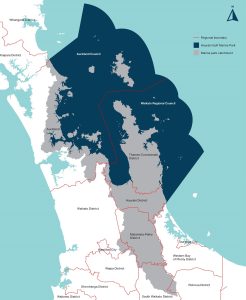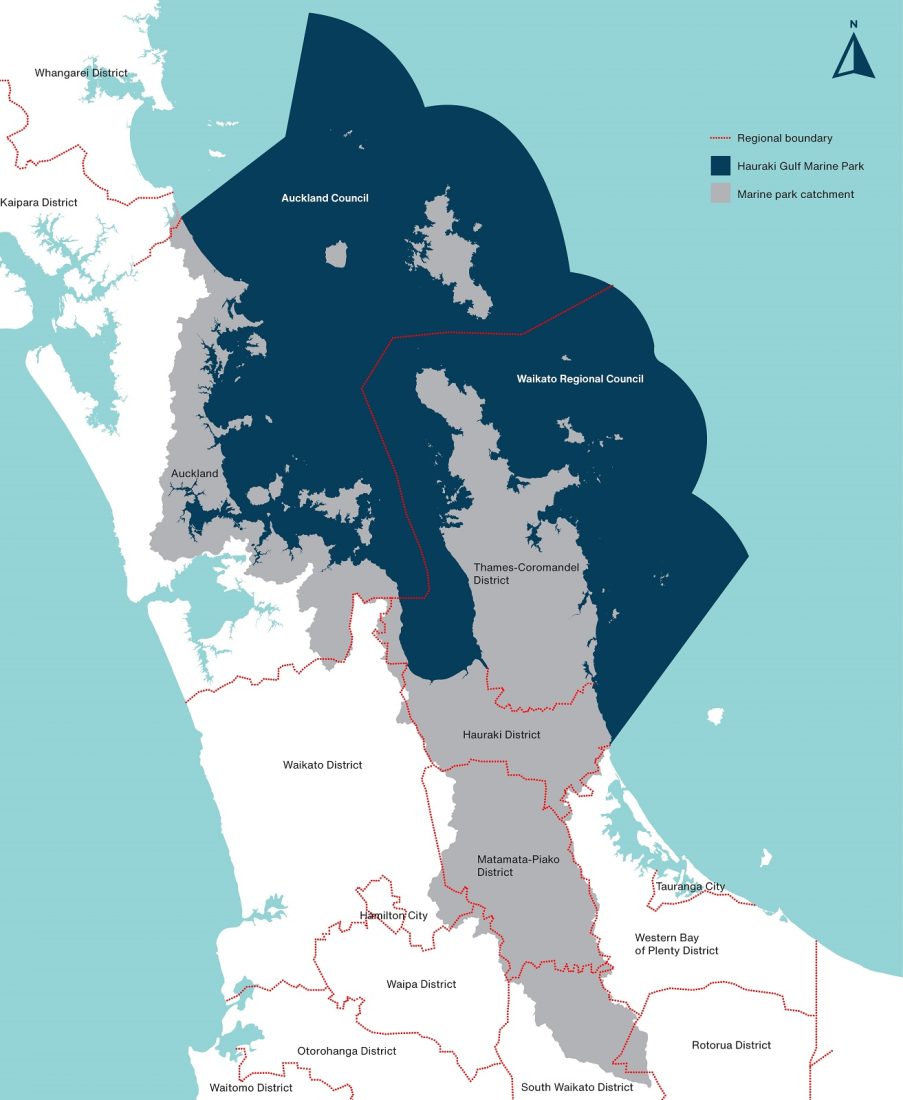 It was only 5 years ago that advocates with polarising views collaborated in the same room, forming agreeable solutions to develop the multi-level Sea Change plan aimed at restoring the health of the Marine Park.
So what happened?
The Sea Change plan has been picked apart even though it was made clear to officials that it was a hard-won package deal with no cherry-picking.
Instead, the 2021 Government-led Revitalising the Gulf strategy sees one lot of officials consulting on a Fisheries Plan, and another group promoting 19 marine protected areas. And no synergy between either process.
Fisheries New Zealand has been managing a divide and conquer Fisheries Plan process – no communication is allowed between groups nor sharing of meeting documents.
The original Sea Change plan provided methods to remove bottom trawling. As a whitewash, officials now propose 'solutions' such as permanent trawl corridors, but the location of these corridors is not being shared with group participants.
It's no wonder some stakeholders feel justifiably frustrated and betrayed at the lack of meaningful say and progress.
The proposed Fisheries Plan does not go far enough to address restoring the health of the Gulf marine environment.
An independent poll commissioned by the Hauraki Gulf Forum in 2021 found that 84% of Park users want destructive bottom-contact fishing methods such as bottom trawling banned from the Marine Park.
We are committed to advocating for meaningful solutions as a member of the Hauraki Gulf Alliance. The Alliance is pushing to remove bottom trawling, scallop dredging, and Danish seining from the Marine Park. Individual members can be part of the Alliance too – show your support by heading to the Hauraki Gulf Alliance website.
This article was first published in the January 2023 Outboarder.