The Hauraki Gulf is more degraded now than when it was first established over 20 years ago. Over a century of damage caused by bottom trawling, followed by Danish seining and dredging, can be addressed by you saying no to this ongoing destruction.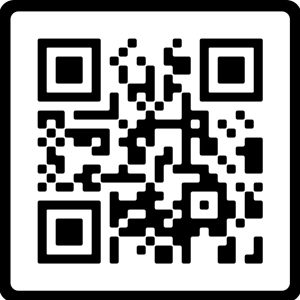 Most of us agree that a healthy marine environment is good for everyone. Yet officials are refusing to listen to the public's overwhelming support for removing destructive fishing methods from the Hauraki Gulf Marine Park.
Instead, the government is consulting on four options for large areas called 'corridors' where bottom trawling and Danish seining can continue within the Gulf. None of the options include a complete ban.
We need to send a message to the decision-makers that the public has zero tolerance for the use of destructive fishing methods.
You can make a submission to Fisheries New Zealand. LegaSea has developed an alternative plan – Option Zero.
Option Zero is no bottom trawling or seining in the Hauraki Gulf Marine Park, and new fisheries management rules. Because we cannot ban destructive fishing in the Marine Park and expect our neighbours in Northland, Coromandel and the Bay of Plenty to put up with more trawling, seining and environmental damage in their waters.
If we want future generations to enjoy a vibrant marine environment, now is our time to speak up. LegaSea and the Hauraki Gulf Alliance have created a submission form where you can easily have your say before 4 December. Go to optionzero.co.nz or scan the QR code.