An increase in extreme weather events, land run-off, and ineffective fisheries management means we need to embrace a variety of tools to restore our inshore marine environment.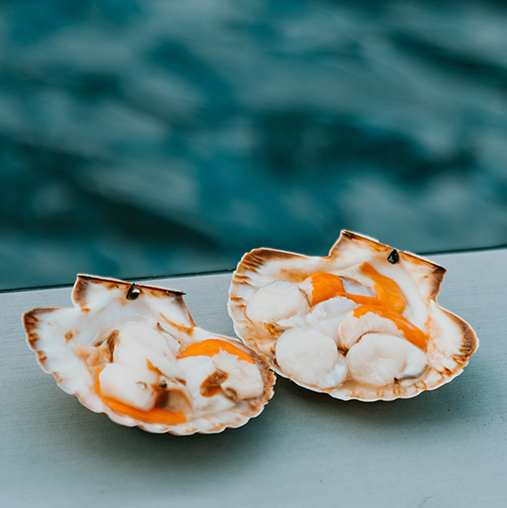 This summer you may come across a rāhui at your favourite beach or fishing destination. It's important that you respect the rāhui because it has been put in place to keep you, your family, and our taio [environment] safe.  
Rāhui is a traditional Māori tool used to regulate human activity, for the future well-being of people and the natural resources. In the marine environment, it can be put in place to restrict fishing practices, the harvest of kai moana and swimming. 
A rāhui can be applied to different scenarios, from protecting people from raw sewage entering our waterways, addressing the local depletion of scallops, or mitigating biosecurity threats. The magic is in its flexibility, able to be tailored to local issues and solutions. 
A rāhui gives us the opportunity to reflect on how we show respect to, and improve the conservation of, our oceans. 
We can all do our part in respecting rāhui this summer. Together, we can help shape the future for a healthy, abundant and diverse marine environment.