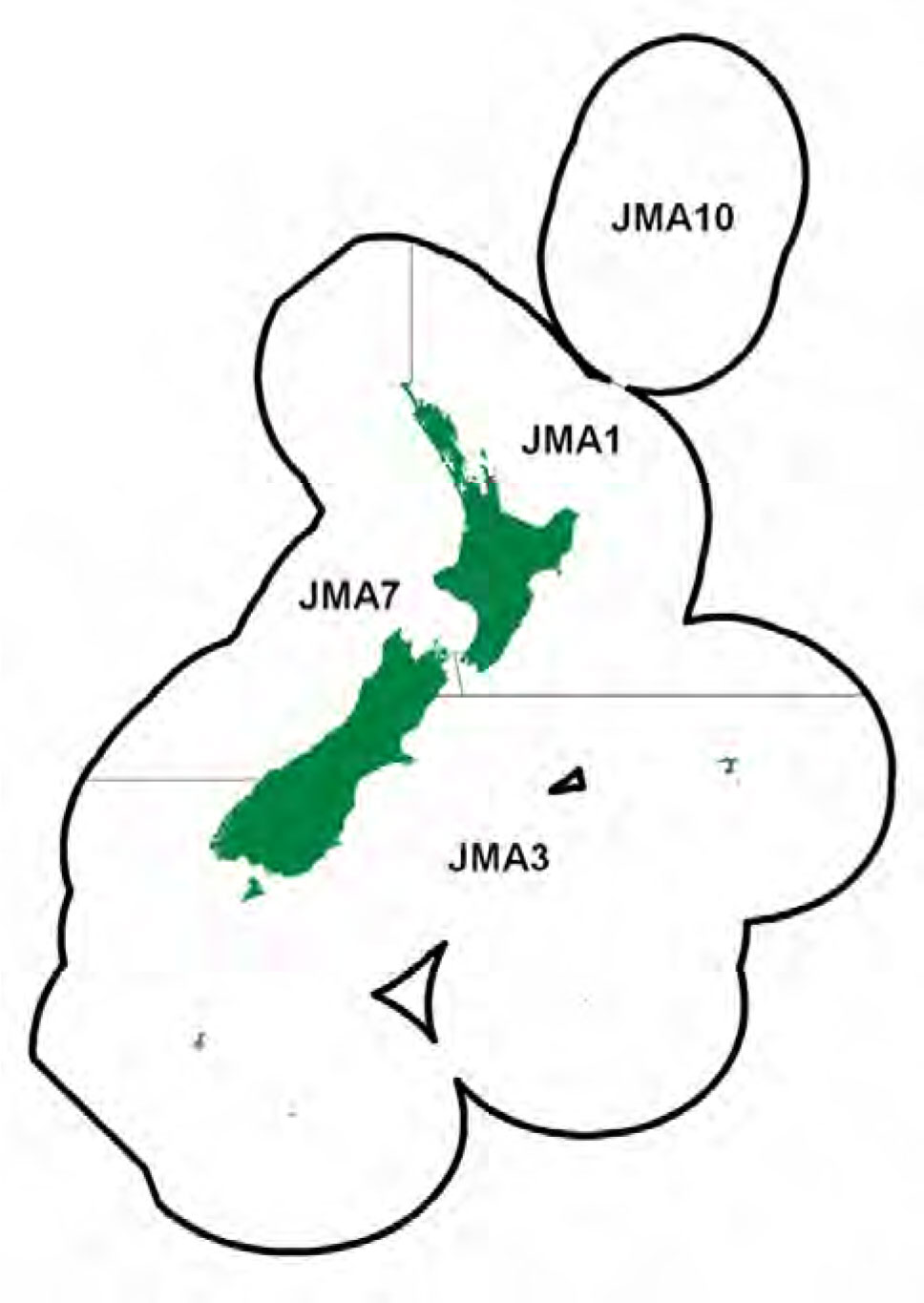 Has the government leased out the area off upper North Island to enable commercial fishers to take sardines and mackerel with no limits?
LegaSea comments
No.
Sardine-Pilchard The sardine we have in New Zealand is commonly called Pilchard.  They were bought into the Quota System about 10 years ago.  The New Zealand Sport Fishing Council argued, with some success, for a low commercial catch allowance because of the high reported bycatch of kingfish by pilchard boats using purse seine nets. The Total Allowable Commercial Catch (TACC) is set at 2000 tonnes in the upper North Island.
Jack Mackerel There are six larger purse seine boats that target Jack Mackerel for a few months every year.  The northern management area is the whole east coast of the North Island (JMA 1) Commercial fishers can, and sometimes do, take up to 10,000 tonnes  a year from JMA 1.  Most of the catch comes from the Bay of Plenty.  No commercial catch increase has been proposed.
Both species are important links in the food chain for marine mammals seabirds and other fish.  We would strongly oppose any increase in commercial catch.