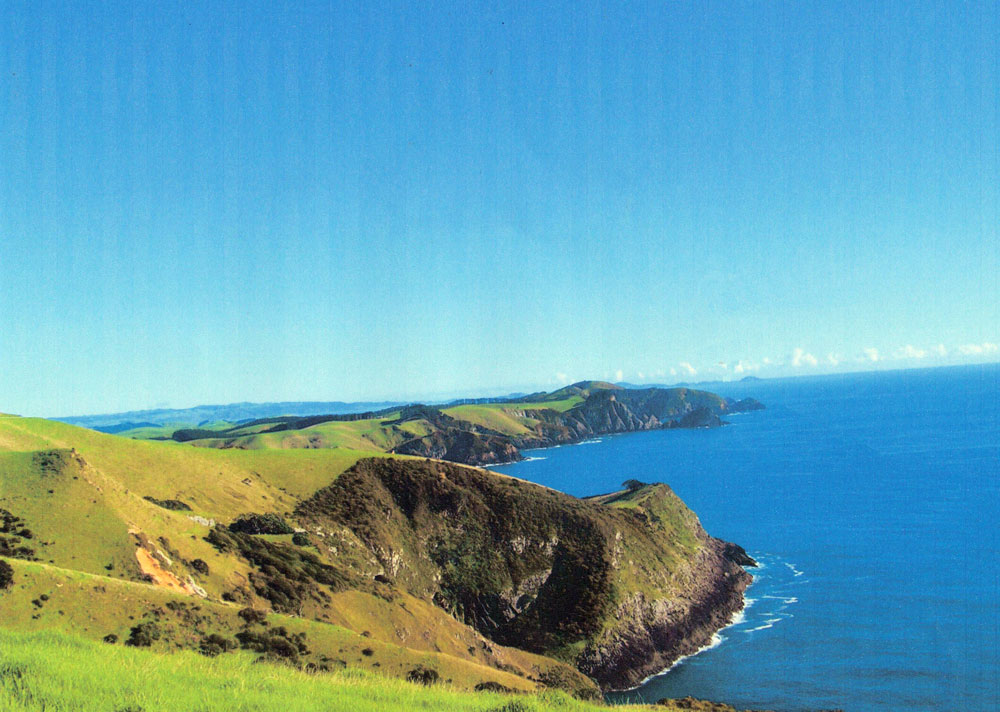 Specific restrictions on commercial fishing apply in many parts of the Bay of Islands. Some restrictions apply only to the southern areas of the Bay, others regulations apply to the whole inner Bay of Islands.
A rahui, customary management area, applies in Maunganui Bay, around the sunken wreck the Canterbury and Deep Water Cove in the southern Bay of Islands.
In the northern Bay of Islands Te Puna mataitai reserve applies from the area commonly called the Black Rocks out to Cape Wikiwiki, the Ninepin. Te Puna mataitai excludes commercial fishing.
This area off the Purerua Peninsula has been targeted by commercial fishers for its rich abundance of crayfish. Over time crayfish abundance has been depleted and local Maori are committed to rebuilding abundance for future generations.
Specific details about the most updated restrictions are available directly from Fisheries New Zealand.