LegaSea Legends
Become a LegaSea Legend Today.
Become a LegaSea Legend Today. Starting at just $20 per month, becoming a LegaSea Legend is more than just a financial commitment, it's a leadership role. You can inspire others to join us, to lend a hand. We are not looking for a few Legends we are looking for thousands.
While stocks last, we are offering a free Barkers X Legasea T-Shirt and Cap to Legends who sign up for $20 per month, or upgrade their existing support to $20.
If you're an existing donor, click here. Please include your email address, phone number and full name, as well as the level of support you would to like upgrade to.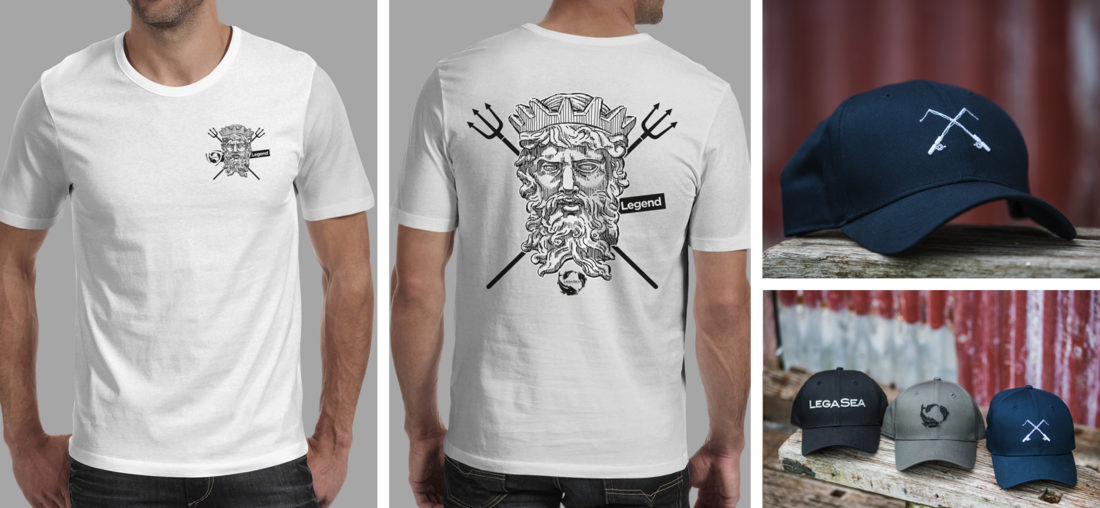 Choice of tee colour: Black / White / Navy / Grey Marle
Cap colour: Black / Navy (Khaki – sold out)
T'shirt colour and cap options available while stocks last. Please allow 3 weeks for delivery.
Sizes available Unisex. Men size guide – XS, S, M, L, XL, XXL, XXXL
Womens size guide XS (6-8), S (8-10) M (12-14), L (16-18), XL (20-22)
Please use the comments box to let us know what the T-shirt size and style you are after and which cap (navy or black) you would like.
[/box]