If the quota system is working so well why is the illegal and unreported dumping of fish still so prevalent?
Several Ministry for Primary Industries' investigations have revealed widespread dumping. Operation Achilles revealed that up to 100% of some quota fish were being discarded during every haul aboard trawlers. MPI has acknowledged this activity is impacting on stocks so it's hard to understand why they have done little to address the underlying causes of this behaviour.
After a storm broke around this issue in May MPI appointed Michael Heron QC to delve into the reasons why no prosecutions were laid against offenders. The responses to the revelations and subsequent Heron report have been interesting.
Crews are adamant they have few choices because they are constrained by the availability of catching rights. Ministry officials are trying their best to make the whole issue disappear in a puff of smoke.
Meanwhile John Key is supporting Nathan Guy.
In a Newshub interview Key said, "I don't think there is any question about the Minister".
It is very telling that he omitted to say MPI were doing good job.
After 30 years of a Quota Management System you would expect some cracks to appear. However, officials have admitted that fish dumping has been an issue from "day 1" and sat on their hands all this time!
Another outcome from this process is the confirmation of the deep connections between the Ministry and corporate fishing interests. Peoples' aspirations for a Ministry committed to serving the public's interests in fisheries have been shattered by the level of bias and even protection afforded to known commercial offenders.
Meanwhile our fishing inshore has become harder, the fish are smaller and the Bay of Plenty/Empty is just that.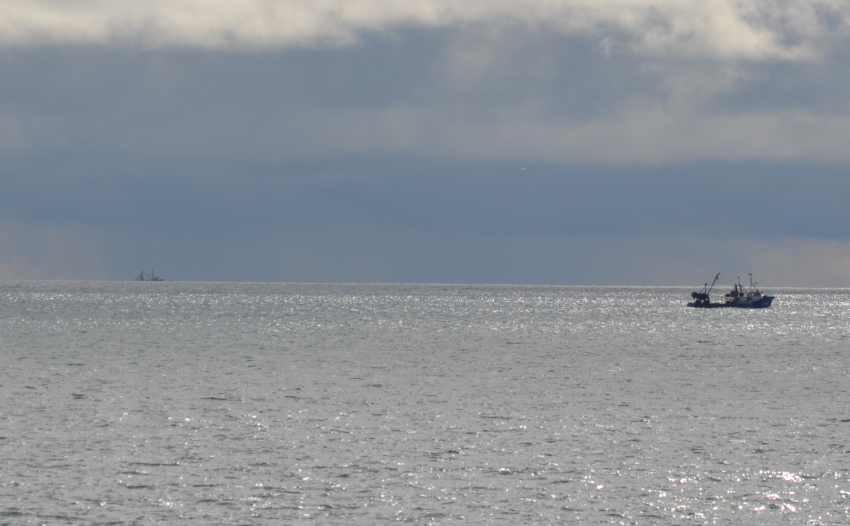 Most New Zealanders want abundant fish stocks thriving in a healthy marine environment, whether they fish or not.
As long as fish are being tipped over the gunwale we will always wonder if this is a reason why our inshore fisheries are not rebuilding at the rate we would expect.
LegaSea is advocating for a Commission of Inquiry into fisheries management and the QMS. If you agree, please add your voice to our poll www.legasea.co.nz/poll, contact your local MP and tell them how strongly you feel, then join the growing list of people signing up to be a LegaSea Legend. www.legasea.co.nz/legend.