Thanks to a raft of support from many organisations and funders the Kai Ika project is ramping up to a new level. The Kai Ika project is facilitated by LegaSea, the Outboard Boating Club of Auckland (OBC) and Papatuanuku Kokiri Marae. Its success can be attributed to the commitment of all the volunteers involved in bringing the communities of South and East Auckland together to share positive, life changing experiences.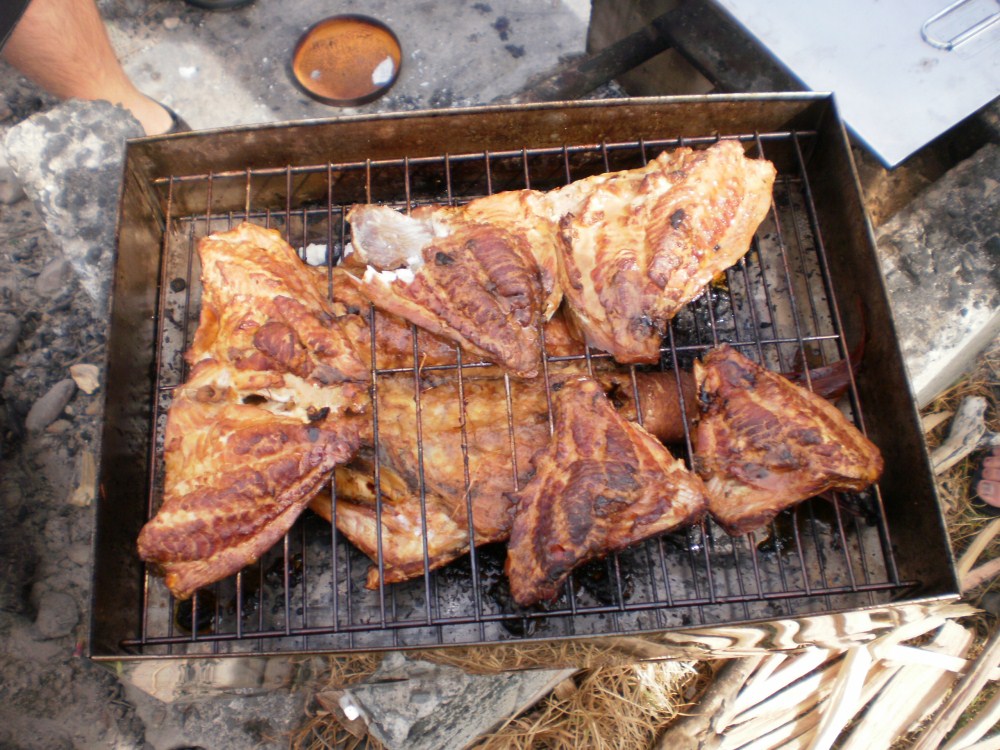 The Kai Ika project utilises fish heads, frames and offal which were previously going to waste. Since November 2016 over 45,000 kilos of previously discarded fish parts have been collected from the OBC and redistributed to families around South Auckland.
For many these fish parts are prized for their sweet flesh. In te reo, the head of the fish is known as rangatira kai or 'the chief's food' and it is considered a real delicacy.
Prior to the initiation of the Kai Ika project OBC members discarded tonnes of unwanted fish parts every year, sending them off to landfill. Now, the OBC has built filleting and coolstore facilities to keep these parts fresh. Volunteers from Papatuanuku Kokiri Marae collect and distribute the heads and frames to an appreciative local community.
The offal is not wasted. That is used as organic fertiliser in the marae gardens where locals are encouraged to help grow their own vegetables.
The success of Kai Ika is driven largely by the 1500 volunteer hours and 17,000 kilometres required to uplift and distribute fish parts.
LegaSea, the OBC and the marae are grateful to the Trustees of the Bobby Stafford-Bush Foundation for their generous grant that enabled the recent purchase of a 3-tonne refrigerated truck. The collection and distribution of fish is now more efficient and aligned with best practice.
There are many other funders, individuals and businesses, and most recently the Ministry for the Environment who are enabling the expansion of the Kai Ika project.
There is something very special when disparate communities come together to share food. Kai Ika and all those involved are a true reflection of the joy of giving.
More info
Website – Kai Ika project
Feeding communities with previously under utilised kaimoana.