Trawling in the Hauraki Gulf has been a contentious issue for more than a century so the Hauraki Gulf Forum's recent policy decision to remove all industrial bottom trawling and scallop dredging from the entire Marine Park is welcome news.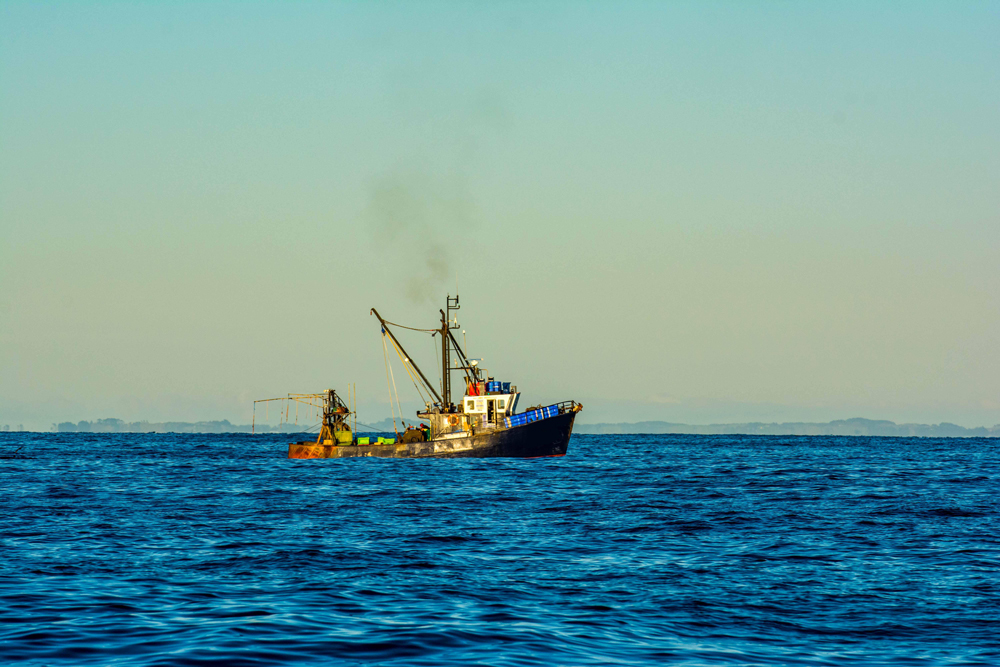 The resolution is being celebrated by communities from north Auckland to Waihi, at the southern reaches of the Park. Environmental interests around the country are also watching these developments with bated breath.
In 1918, after much discussion about whether trawling ought to be permitted in the Gulf and where, the Minister of Marine established a Commission of Inquiry to consider trawl exclusion zones and fish catch limits. More than a century later we're still debating the merits of allowing industrial sized nets, chains, bobbins and box dredges to rip through some of the most productive inshore habitats surrounding our coastline.
Today we have no excuses. Due in-depth studies and technology advances we know much more about the value of biogenic habitats and the need to protect these precious seabed communities because these sustain our snapper, kahawai, gurnard, kingfish, baitfish and shellfish beds. What's more, a productive and diverse inshore marine ecosystem sustains us all.
In recent months local communities have mobilised their support for more fish in the sea and improved fisheries management. Ngāti Pāoa has placed a rāhui affecting four species around Waiheke Island, and Ngāti Hei has placed a rāhui on scallop harvest from Opito Bay on the eastern side of the Coromandel Peninsula. A 2-year temporary closure application has been lodged for both areas and public consultation is open until mid-May.
At their most recent meeting, the Hauraki Gulf Forum received heart-felt presentations from Ngāti Pāoa, the Waiheke community, Ngāti Hei and LegaSea. In response, the Forum reaffirmed is position that fishing methods which damage the seafloor should be removed from the Marine Park.
Following the Forum's resolution a wide range of organisations commended their commitment to improve protections for the marine environment including the New Zealand Sport Fishing Council, LegaSea, Ngāti Hei, Revive Our Gulf, New Zealand Underwater Association, Spearfishing NZ, Royal New Zealand Yacht Squadron, Yachting New Zealand, New Zealand Angling & Casting Association, Outboard Boating Club, Te Atatu Boating Club and Kawau Boating Club.
At this stage there is no defined timeline on when these damaging fishing methods will be banned. We cannot wait another 100 years for action. The Forum must act now to take advantage of the community's appetite for positive change. rescuefish.co.nz/petition.