Today the Hauraki Gulf Forum has confirmed its policy to remove all industrial bottom trawling and scallop dredging harvest techniques from the entire Hauraki Gulf Marine Park.
This has come after a series of presentations around consequences and community actions of banning recreational dredging by LegaSea, Ngāti Hei, Ngāti Paoa and Revive Our Gulf.
Years of bottom contact fishing techniques have contributed to the decline of shellfish populations and the destruction of these ecosystems.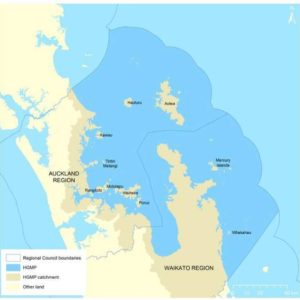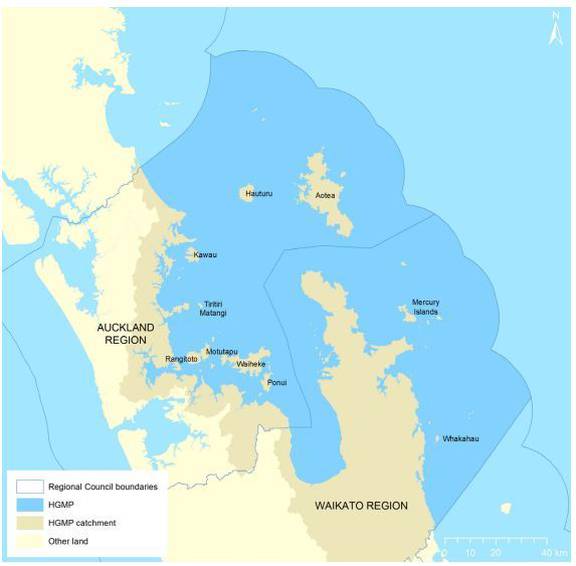 In September 2020, the New Zealand Sport Fishing Council (NZSFC) adopted a policy encouraging their members to stop using recreational dredges to harvest scallops.
NZSFC President Bob Gutsell states "As a Council of 57 clubs and 37,000 affiliate members, we are proud to endorse a recreational dredging ban in the Hauraki Gulf Marine Park. We all want thriving fisheries for future generations and productive ecosystems for years to come."
Over the past few months local communities have been taking action to address depleted fish stocks. Recently, Ngāti Hei and Ngāti Paoa have established rāhui on the Eastern side of Coromandel and a second around Waiheke Island.
"In our rohe, scallop wash ups were abundant and plentiful. Wash ups containing lots of shellfish haven't been seen in over a decade, and this is a sign that something is seriously wrong' says Joe Davis, kaumatua Ngati Hei. ' The greedy nature of people and overfishing means we no longer have the right to eat these taonga provided by Tangaroa."
The appetite for change is palpable and the community continues to rally. The non-statutory Seachange Marine Spatial Plan was developed back in 2015 – the first call for action to be taken in the Hauraki Gulf Marine Park. Retailers like Burnsco, Hunting & Fishing, and Marine Deals now refuse to sell scallop dredges. Foundation North and The Nature Conservancy have also confirmed a new six million dollar challenge fund set up for the purpose of shellfish restoration.
Revive Our Gulf spokesperson Peter Miles, worries that any work and investment in shellfish restoration could be undone if dredging was to continue. "We see an opportunity to bring back extensive biogenic mussel habitats that were once a dominant feature in the Gulf. Dredging has destroyed these precious habitats. Let's avoid past mistakes as we help restore shellfish populations.".
The following organisations would like to commend the Hauraki Gulf Forum for taking this stance: New Zealand Sport Fishing Council, LegaSea, Ngāti Hei, Revive Our Gulf, New Zealand Underwater Association, Spearfishing New Zealand, Royal New Zealand Yacht Squadron, Yachting New Zealand, New Zealand Angling and Casting Association, Outboard Boating Club, Te Atatu Boating Club and the Kawau Boating Club.
"It's motivating to see local communities, retailers and regional representatives implementing initiatives intended to restore the marine ecosystem. The community is uniting. The request to replace destructive fishing methods is clear. But this is just another indication successive governments have failed to prioritise the health of our marine environment" LegaSea spokesperson, Sam Woolford.