LegaSea is looking forward to talking about local issues with the Coromandel community at the upcoming Tairua Boat Show in mid-August. There is so much to discuss including Opito Bay scallops, the Ngāti Hei rāhui across the eastern coastline, and the ongoing struggle to ban trawling and dredging in the Hauraki Gulf.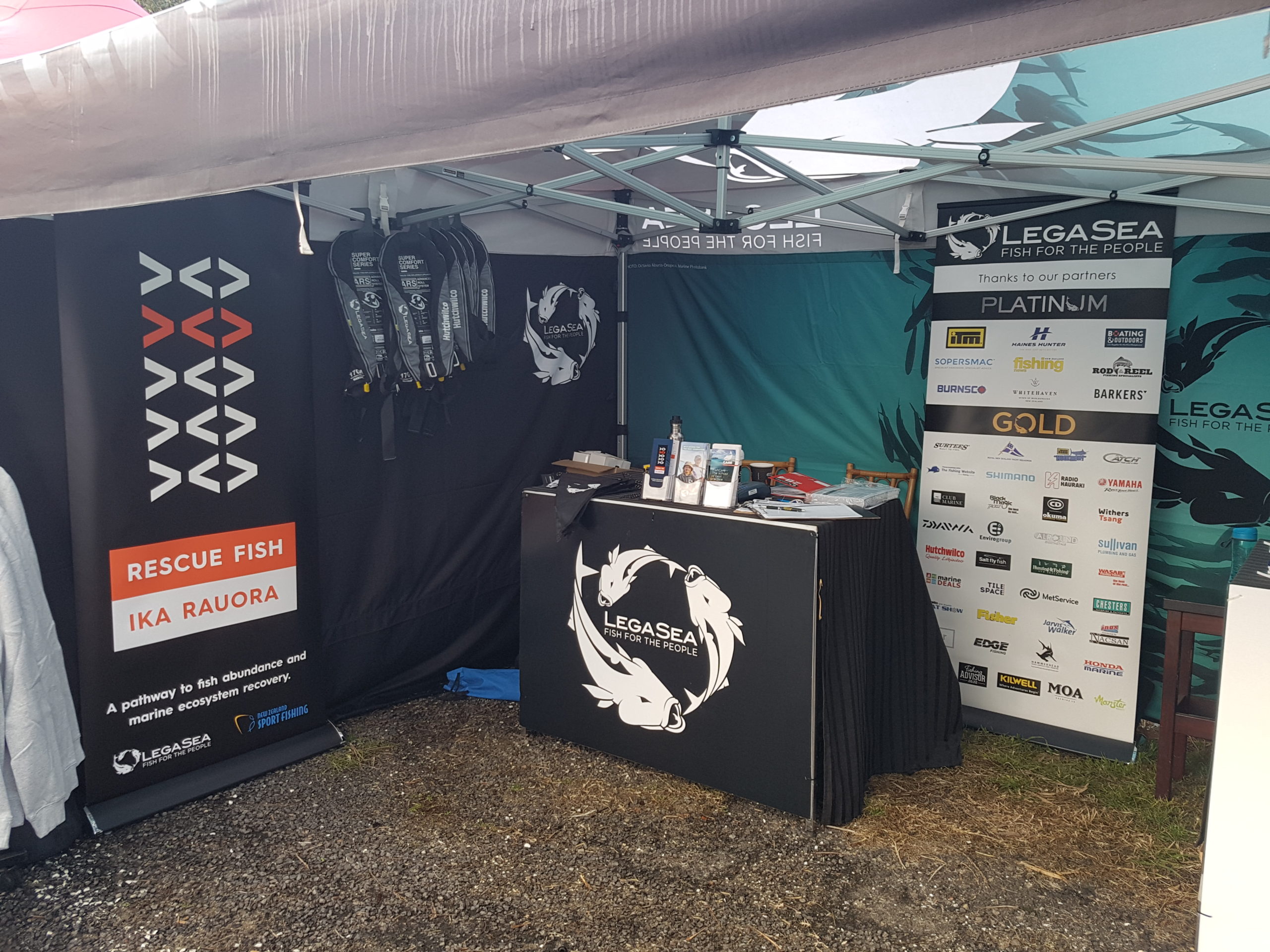 It was pleasing to see strong local support for the Opito Bay community and their voluntary ban on scallop harvesting over the past summer. People were respectful of the rāhui placed by Ngāti Hei on scalloping from Opito Bay, and there is plenty of enthusiasm to extend the rāhui to Otama and Kūaotunu beaches then out to Mercury Island. That's understandable, but right now we need to support Ngāti Hei in their next step to formalise protections for scallops.
In February Ngāti Hei applied to David Parker, the Minister of Oceans and Fisheries, for his approval for a 2-year temporary closure to all scallop harvesting. The temporary closure would apply to the Ngāti Hei rohe, which extends from Whangapoua to Onemana and out to Cuvier and Mercury Islands on the eastern side of Coromandel Peninsula.
Gaining Ministerial approval means the temporary closure would have statutory support, able to be enforced by Fisheries Officers. It would last for a period of two years and apply to all scallop harvesting, commercial and non-commercial.
In March Fisheries New Zealand issued advice papers and invited submissions to gauge public support for the 2-year temporary closure. Over 2100 submissions were sent to FNZ, around 98% supported the application, 1% opposed and around 1.5% were unclear or commented on other issues.
This positive response is heartening for Ngāti Hei and the local community. Clearly people are waking up to the fact that they can support mana whenua and work together to increase the abundance and diversity of marine creatures in their local waters.
LegaSea and New Zealand Sport Fishing Council have been instrumental in gathering public support for this initiative, the rāhui around Waiheke Island and in Whangaroa Harbour in Northland. Late last year we also supported the temporary closure application applied to pāua harvesting from Waimārama, an area of coastline south of Napier.
It is notable that the Waimārama application received Ministerial approval within 14 days. We are not aware of any other temporary closure application being approved in such a short timeframe.
It has been several months since the submission deadline for the Ngāti Hei closure and we want to know what the hold-up is.
Given the overwhelming community support for the application and the clear desire of the public to get rid of trawling and dredging out of the Hauraki Gulf, we trust the Minister will announce a decision in support of the community very soon. A positive decision would make the Tairua Boat Show a celebratory occasion for everyone involved. See you there.
As a part of our Rescue Fish policy we are calling for a nationwide ban on dredging and bottom trawling from inshore waters. rescuefish.co.nz/petition.